Welcome to the
Aguas de Benahavís website
The public-private company, Aguas de Benahavís, is focused on managing the municipal drinking water services in the town of Benahavís.
Aguas de Benahavís provides services to the municipality, which is comprised of the town centre and the many urban developments around it, with a population of 20,000 inhabitants, approximately.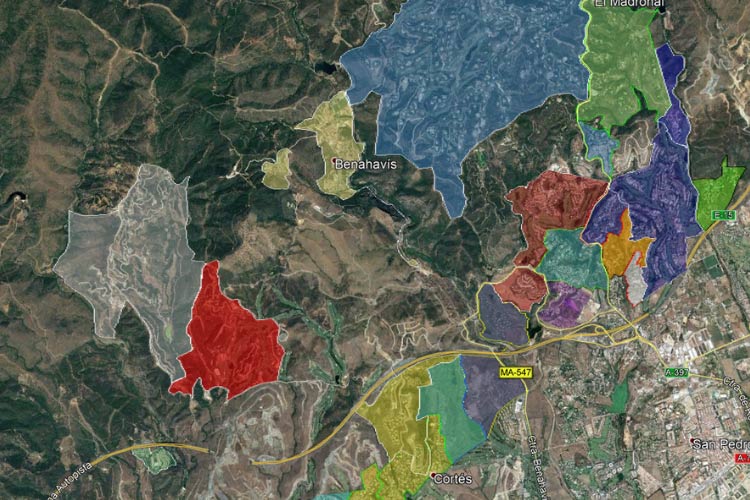 Our offices are in the centre of Benahavís, in Plaza Huerto de Salvarito s/n, where the customer services, administration and the technical department are situated.
For us, as both a company and local government, the quality services that are provided, which are based on environmental respect, are not only a challenge but also a responsibility that we take on with great commitment. Our vocation and our respect for public service are the driving forces required to provide an efficient service for our community.
In this online space, people can learn first-hand about all the actions we undertake. Aguas de Benahavís makes many resources available to citizens for a correct water supply, proper provision of services, and the required quality construction works. But we go even further than that. Aguas de Benahavís carries out social actions to collaborate with families in situations of need or to participate in the social life of the municipality, by sponsoring cultural and educational events.
We want this website to be like an information desk for the general public, so they can find out about all these advances, in which transparency, support and problem-solving are a daily reality.
'We are committed to you, Benahavís and water to ensure sustainable development in the best environmental and social environment'
Vision

Leaders as a company dedicated to managing public services, with strong ties to the public.

An innovative company that applies, promotes and implements research, development and innovation initiatives in complete water cycle management.

Our users see us as a competent company with efficient operation that is committed to the community and sustainable development.

Mission

Manage water efficiently to improve people's quality of life, in equilibrium with the environment.

Lead the development of solutions and technologies in the water sector.

Transfer to society the experience that has been accumulated and generate value for our stakeholders.

Contribute to achieving sustainable development goals.

Values

Excellence in the provision of services.

Innovation focused on continuous improvement in processes, goods and services.

Promotion of dialogue, cooperation and the commitment of our stakeholders.

Sustainable business model, based on people's development and criteria of financial, social and environmental responsibility.

Professionalism of employees and suppliers

.

Occupational health and safety in all activities, as a priority over all other aspects.

Local development and the involvement of the community in places where the company operates.